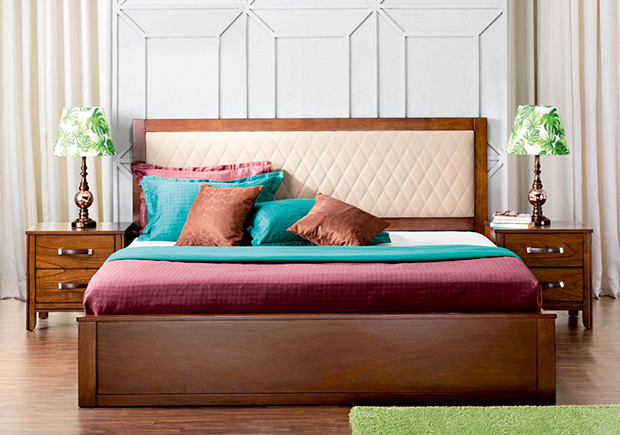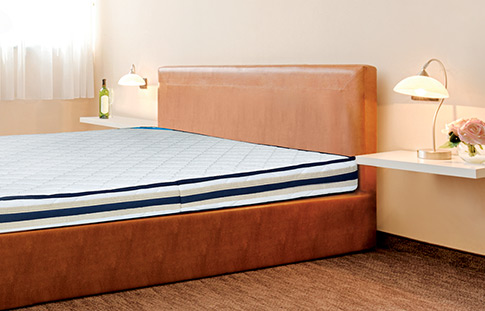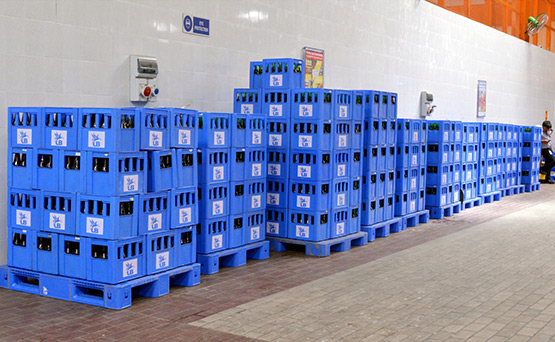 Brand Nilkamal has become a household name owing to its quality and reach of moulded furniture business across the deepest pockets of the country. Nilkamal has to its credit, of being the world's largest producer of moulded plastic furniture giving it an edge over competition.
Nilkamal was launched under the able leadership of first-generation entrepreneurs Mr. Vamanrai Parekh (CHAIRMAN of Nilkamal Ltd.) and Mr. Sharad Parekh (Managing Director of Nilkamal Ltd.)
Ever since, Nilkamal has gradually ventured into a multiplicity of businesses that pan across Material Handling Solutions, Ready Furniture, @Home – the brand's lifestyle home solutions retail chain, Nilkamal Mattrezzz, and Bubbleguard – a material protection solution.
Nilkamal is also listed on the National Stock Exchange and Bombay Stock Exchange since 1991. Maintaining leadership in its market segments through a keen focus on quality, its core values, hard work and meeting dynamic market demands is a basic tenet driving the Company.And in this endeavour, Nilkamal has constantly evolved to create a distinct position for itself. It aims to create as many touchpoints as possible so as to give customers the opportunity to make most of its product and service proposition. With a robust digital platform, customers can now gain access to Nilkamal products sitting in almost any corner of the country. All Nilkamal manufacturing units are ISO certified across various levels along with BIFMA – Level 3 and Greenguard (UK Cert).
Brand Nilkamal has created waves not only in India, but also in the International Markets. From developed and sophisticated markets of North America and Australia, to developing markets in Africa, South America and GCC, Nilkamal products are available in as many as 30 countries. The brand has been recognised by the Government of India as well for its export business.
1,100
DISTRIBUTORS
Retail Detail
20,000+
DEALERS
Retail Detail
8
PLANTS
Plant & Depot Data
42
depots across India
Quick delivery at your doorstep
Exports
Nilkamal as a brand has created waves not only in India, but also in the International Markets as well. From developed and sophisticated markets of North America and Australia, to developing markets in Africa, South America and GCC, Nilkamal products are available in as many as 30 countries. Keeping abreast with today's times, Nilkamal products are not only available at leading retail stores, dealers' outlets and institutions, but also online through:
@home (the Mega Home Store Retail Chain)